Who we are and What we offer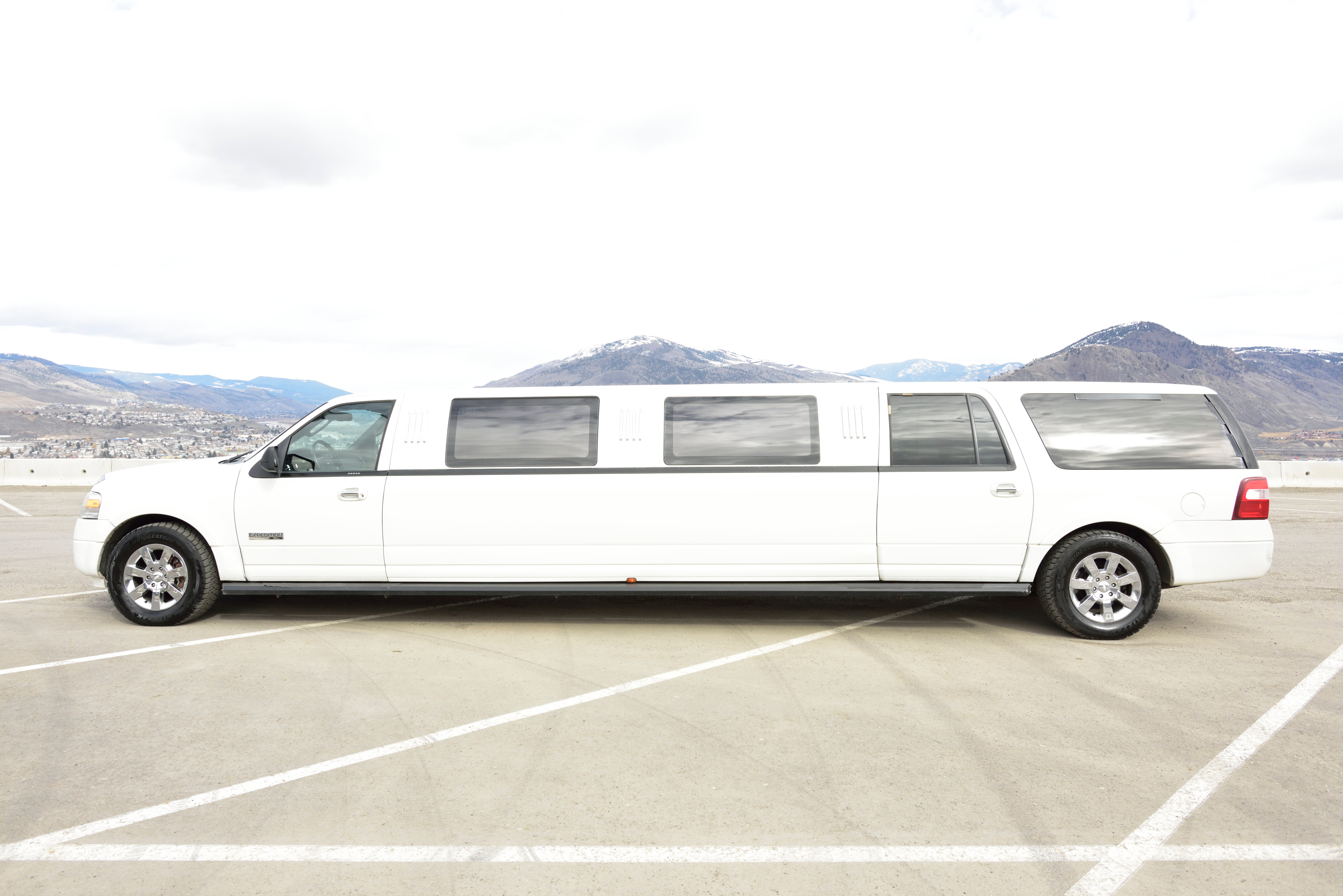 River City Limo, is a full service limousine company. We offer an array of different options for our customers, from local hourly rates, to airport/resort transfers, as well as discount options for fixed term requirements.
With seating capacity of up to 8 to 10 passengers, we can get you where you need to go. We can pick up and/or drop off at any local address, hotel/motel or resort, as well as from the airport.
Our drivers are courteous and will provide you the service that you would expect from a limousine service. They are professionally dressed and will ensure that your experience from us is one that is both enjoyable and memorable.
Contact us to help you make your experience what you expect.
Call or Email us Today for help with…
Our basic in town rate starts at $175.00 per hour.
For mountain transfers and out of town bookings, please contact us.
Rates do not include GST or driver gratuity.
Minimum booking time is 1 hour
For any pick ups originating between midnight and 6:00 a.m., there is a $100 flat fee surcharge.
Are you looking to have one less worry when planning for your big day? Do you need transportation for a number of different events?
We offer services to cover your bachelor/bachelorette parties, as well as for your rehearsal dinner and to and from venues on your special day.
Contact us by phone of email and we will help to plan the transportation arrangements.
Airport Pick Ups/Drop Offs
Are you coming in from another city? Another Province? Another country? We offer great rates for pick up from and drop offs to the airport with transportation to and from local hotels, motels, resorts and private residences.
Contact us by phone or email today to schedule your pick up and/or drop off.
Short and Long Term Pricing
Are you looking for a limo for a multi day event, or maybe once a month for a special occasion? A Luncheon for clients quarterly? Maybe a semi monthly staff event?
We offer package pricing for all of these and more!
Call or email us today to help us put the right long or short term package togetther to suit your needs.
Are you looking for more than just a point to point on your graduation day? Do you want to have transportation for all aspects of your graduation?
If so, then contact us by email or phone to check availability or for more assistance in booking limo transportation for this special occasion. We offer a multi day package to get you, your guests and your family, to and from your events.



Resorts, Spas, Destinations
We will pick you up from your residence, hotel, airport or wherever and take you to your get away. From Sparkling hills to Sun Peaks, from Big White to Revelstoke, think of us for your next getaway.
Call or email us today to help you plan for your vacation or getaway. We can pick up anywhere within the TNRD and take you to anywhere in the province. We can also bring you back again when your relaxation or adventure is complete.
Film and Television packages
Are you in the TNRD, or coming to the area to to shoot a TV Series or Movie?
We offer short and long term pricing for the Film and TV industry for transporting cast and crew.
Call or email us today to have up set up the right package for your production.